We provide you with all clinical components for your medical technology innovation process for innovation evaluation, usability studies, benchmarking and AI innovations.
The M3i GmbH is an industry-in-clinic platform based at the Hospital of the University of Munich that has specialized on bringing medical expertise and clinical infrastructures into R&D of medical technology companies. Our customers are medical device manufacturers ranging from small and medium-sized companies to global players. We support our customers in applying for funding, accelerating and simplifying the integration of all clinical resources needed for product development and approval. For this purpose, we put together customized clinical expert panels, take care of the planning and implementation of usability and benchmarking studies and collect and process clinically relevant data.
Through framework agreements and structured processes with clinics, we simplify and accelerate access to clinical experts, clinical infrastructure and clinical data. In this way, we aim to improve patient care and the user-friendliness of products by increasingly involving clinical resources in the product development of medical devices together with our clients. The next generation of products will thus ensure real added value for the healthcare system.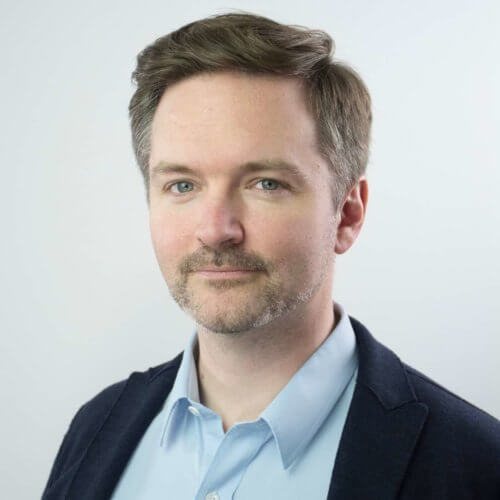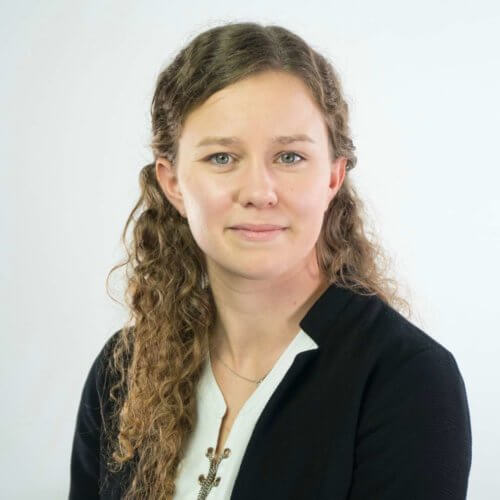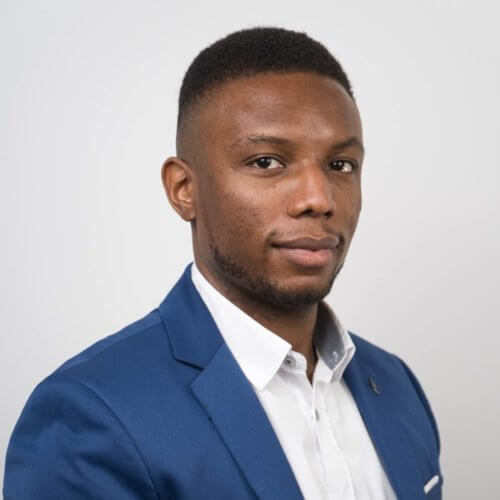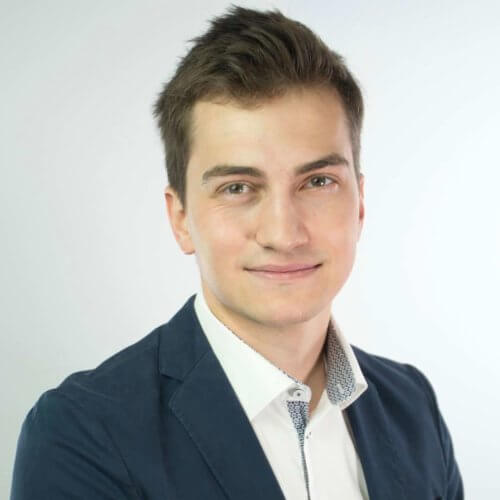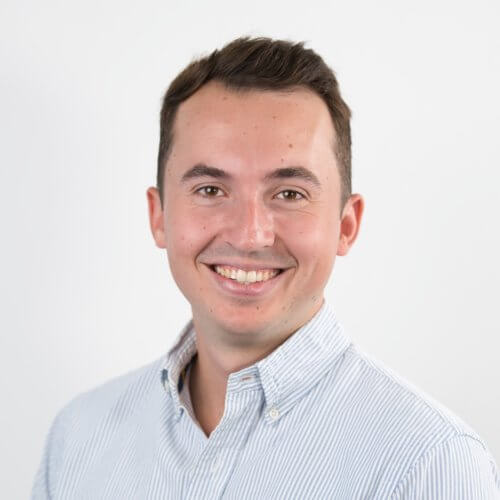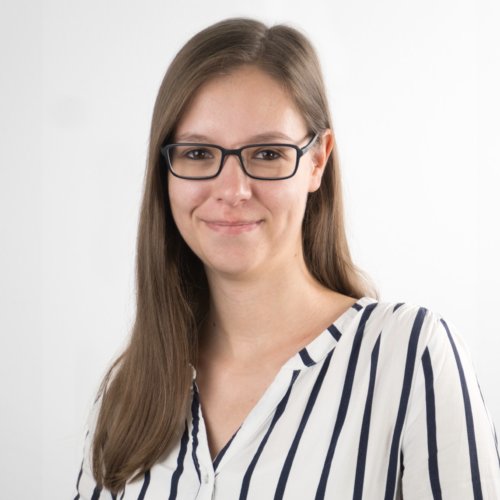 "M3i makes testing possible besides the clinical routine, since legal and financial matters are always compliant with our legal department. This allows doctors to concentrate fully on the trial, without any bureaucracy."

Prof. Dr. Wolfgang Böcker

Surgeon, Chairman of the Department of Trauma SurgeryHospital of the University of Munich
"I always like being advisory with projects from M3i. The insight into exciting projects is extremely interesting for me as a later user."

Prof. Dr. Joachim Dissemond

Specialist in Dermatology and Venerology

University Hospital Essen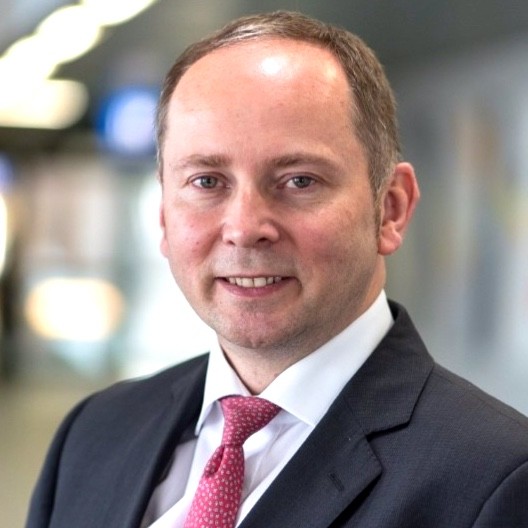 "With M3i I have the possibility to develop sustainable solutions for current problems in the treatment of patients. I also have an innovative sparring partner who connects me with the right industry partners for my innovative ideas."

Prof. Dr. med. Dr. h. c. mult. Konrad Karcz

Head of Minimally Invasive Surgery

Hospital of the University of Munich
What clinical resources do you need for your project?