Quick and easy access – clinical experts, realistic test environments, clinical data
Our Partners & Customers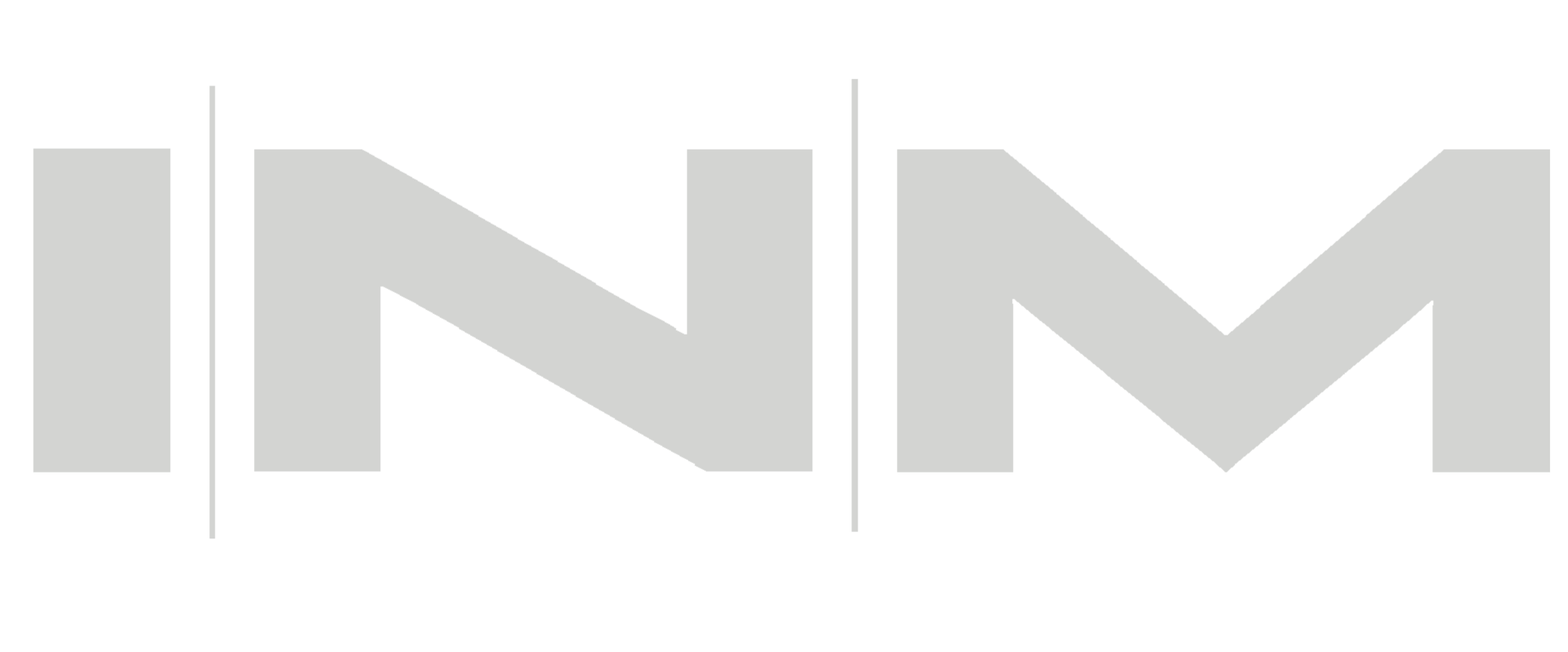 We offer workshops and seminars to transfer our knowledge from various project in the field of usability, AI development & approval and PMCF study coordination.
MedTech BaseCamp
Proven quality management processes for the approval of medical devices.
Join our workshop to learn how to design efficient QM processes (DIN 13485) for accelerated product development and approval.
Price: 1.800 €
Usability BaseCamp
Proven processes for standards-compliant usability evaluation of medical devices
This workshop provides practical user-centered development processes, including expert involvement and compliant usability evaluations.
Price: 3.000 €
Regulatory AI BaseCamp
Proven processes for approval of medical AI.
Learn proven QM processes for developing and approving AI innovations. Learn essential regulatory basics and data practices to ensure compliance and successful project outcomes.
Price: 3.000 €
PMCF BaseCamp
Valuable insights in PMCF Plan creation and implementation.
Our workshop offers insights on planning cost-effective PMCF studies that minimize risks and pitfalls, including an introduction to the study application process and contractual agreements with study centers.
Price: 3.000 €
Industry&Clinic Cooperation
Design successful research collaborations between industry & clinic.
Our workshop provides valuable insights into the conditions and contract processes necessary for successful hospital-industry research collaborations.
Price: 1.700 €