IEC 62366-1 and FDA compliant evaluation as a factor for success in the development and approval of medical devices
Getting a medical product approved is nearly impossible without good usability. Not having a realistic group of test users, not choosing the right testing scenarios or an unrealistic testing environment all form risks for not following conformity assessment procedures.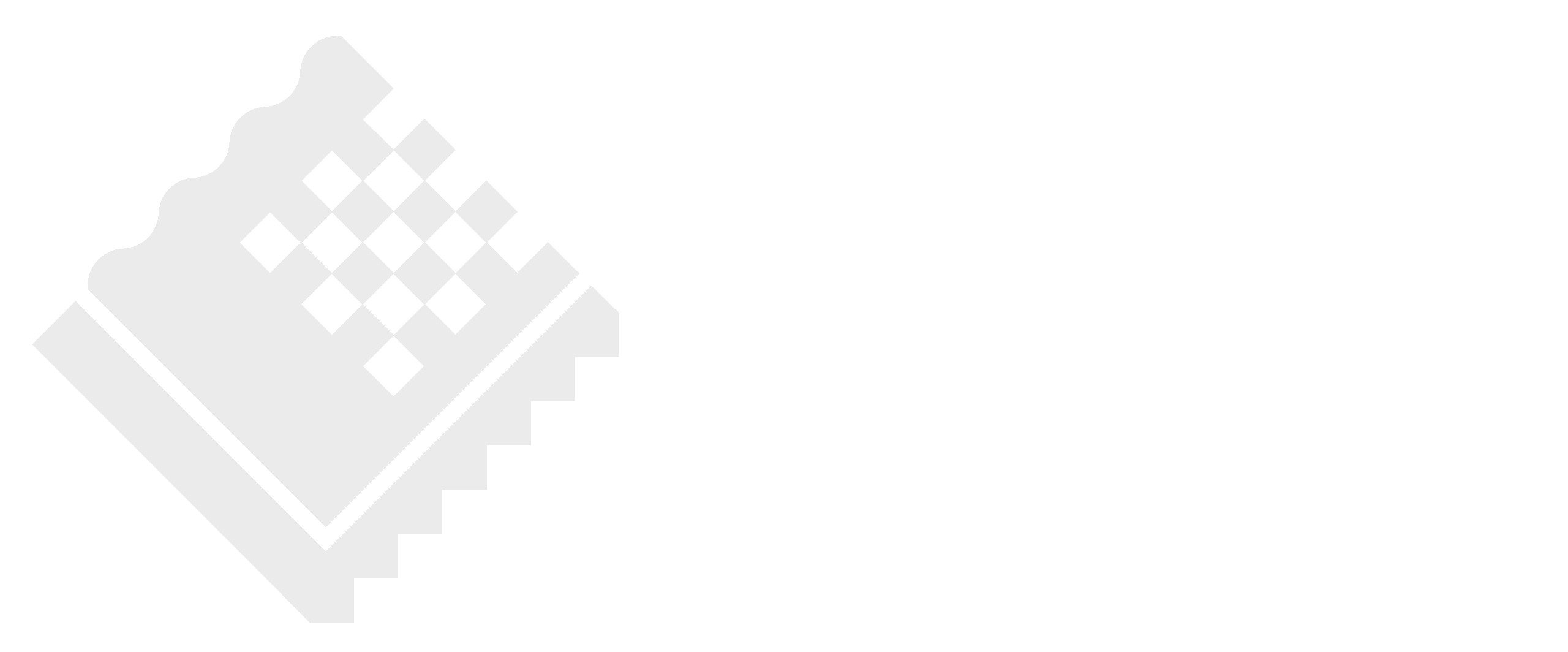 Benefit from access to our broad network of hospitals and experts
different medical disciplines
Usability Advisory
MDR regulatory consulting on a specific part of your project

Further education on usability through tailored workshops

Individual project guidance by our Usability Expert
Usability Solutions
A complete solution to your usability problem

Tailored to the needs of your project or company

Efficient engagement of clinical experts:
Physicians, nurses, IT administrators, patients etc.
and shorter time-to-market
Usability Engineering File
Includes Use Specification, Use Scenario Specification and User Interface Specification.
Use Context Analysis
Idea workshops, expert interviews and focus groups to exploit potentials.
Formative Testing
Early testing during product development for detection of use errors.
SUMMATIVE TESTING
MDR-compliant organisation, implementation and evaluation. Access to one of the most modern simulation centers in Europe.                                  
We are certified:
Benefit from proven processes for your conformity assessment
Discuss your project with us and schedule a video call with our Usability Expert
Contact us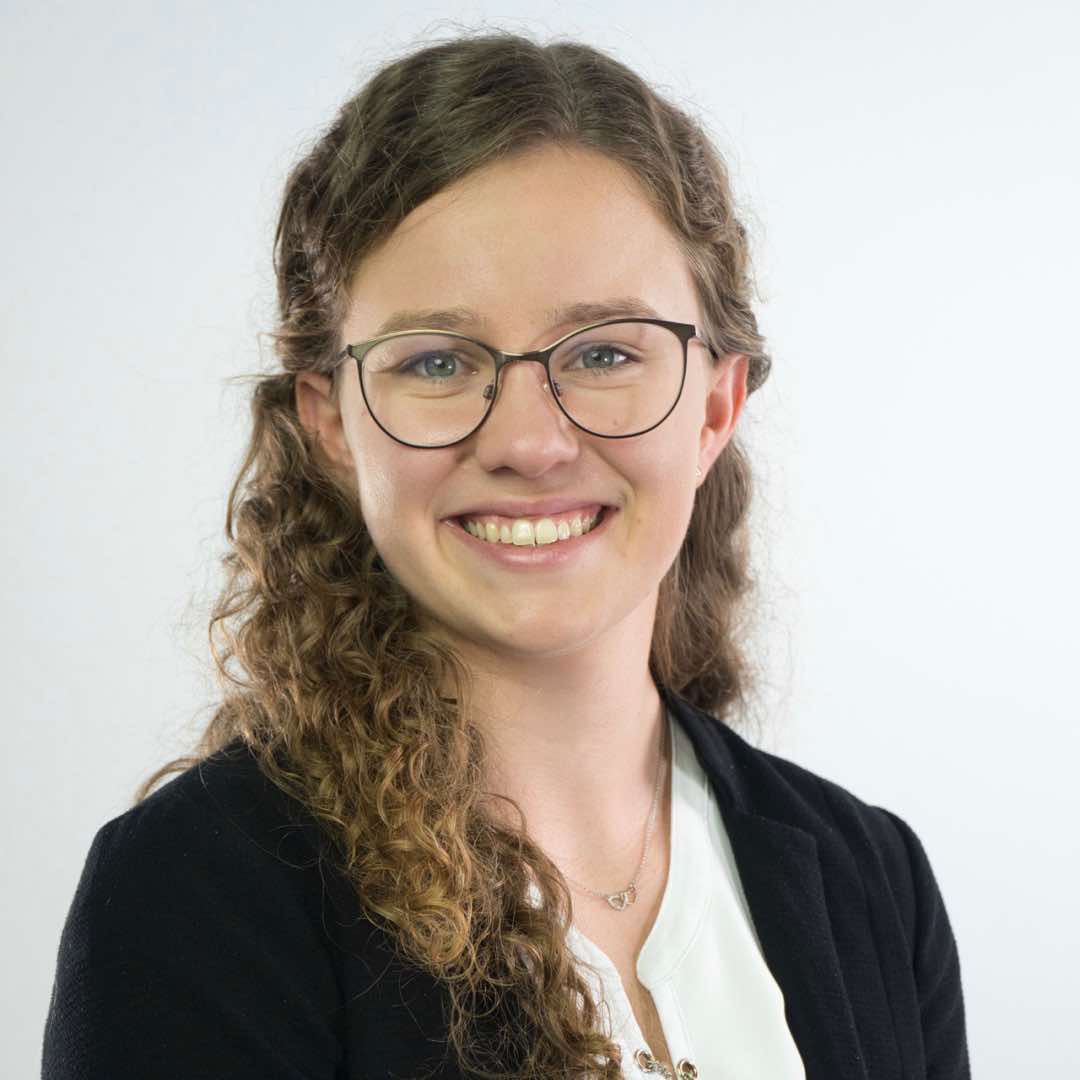 Verena Weigl
Senior Usability Consultant
What our clinical experts say about us
"I appreciate my advisory role for M3i projects. The insight into these innovative projects is extremely important for me as a clinical end user."

Prof. Dr. Joachim Dissemond

Specialist in Dermatology and Venerology,

University Hospital Essen
"I am very happy to make my contribution to the development of innovative medical products. M3i enables a fair compensation."

Katharina Plundke

Surgical nurse,

Hospital of the University of Munich
"The testing was very efficient and with minimal effort. It was managed very professionally by M3i."

PD Dr. med. Ehab Shiban

Senior Physician at the Neurosurgical Clinic,

University Hospital Augsburg
"I enjoy being able to contribute specific expertise to current projects."

PD Dr. Cornelia Erfurt-Berge

Senior Physician Department of Dermatology,

University Hospital Erlangen
"Through M3i as organizer I can estimate time and effort and know what I'm getting into."

Nicole Bettin

Surgical Assistant,

Hospital of the University of Munich
"The possibility of influencing product development and adapting it to medical needs inspires me."

PD Dr. Patrick Lugenbiel

Senior Physician Cardiology, Angiology, Pneumology,

Heidelberg University Hospital
"Since the tests take place directly at the hospital and the process of evaluation by M3i is standardized and structured, I am always happy to participate."

Dorian Andrade

Assistant physician,

Hospital of the University of Munich
"M3i makes testing possible besides the clinical routine, since legal and financial matters are always compliant with our legal department."

Prof. Dr. Wolfgang Böcker

Director of Clinic for General, Trauma and Reconstructive Surgery,

Hospital of the University of Munich
"With M3i I have the possibility to develop sustainable solutions for current problems in the treatment of patients."

Prof. Dr. med. Dr. h.c. mult. Konrad Karcz

Head of Minimally Invasive Surgery,

Hospital of the University of Munich
What our customers say about us
"With M3i, we can access a broad network of clinical experts in a short time and with low organizational overhead. We plan to further expand our collaboration in the future."

Dr. Jörg Uhde

Head of the spinal development department

Brainlab AG
"By working with M3i, we were able to involve a large and diversified number of clinical experts in the product development phase."

James Berge

Product Manager

EIZO GmbH
Discuss your project with us:
Benefit from our expertise for rapid and reliable proof of usability.